Team up and get a discount!
We listen to your wishes and are happy to announce that we are introducing a new benefit. Team up with your colleagues or uniform your office and get a discount.
For all group orders over 150 EUR we will grant you a 10% discount. To receive a discount when ordering, enter the following code: TeamCute.
For orders of more than 20 items, please contact us at [email protected] to make an offer according to your needs.
In Cute, it pays off to be good with your colleagues.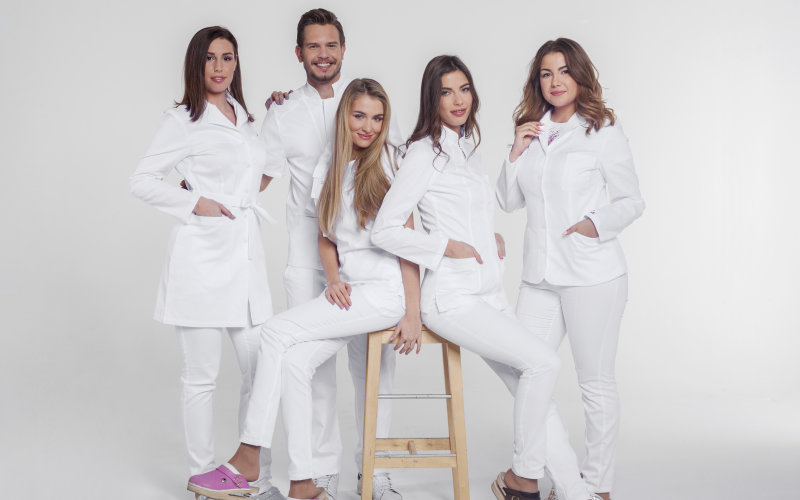 * The code can be used for orders of Cute products that surpass 150 EUR.
** Discount does not add up to student discounts or other current discounts.